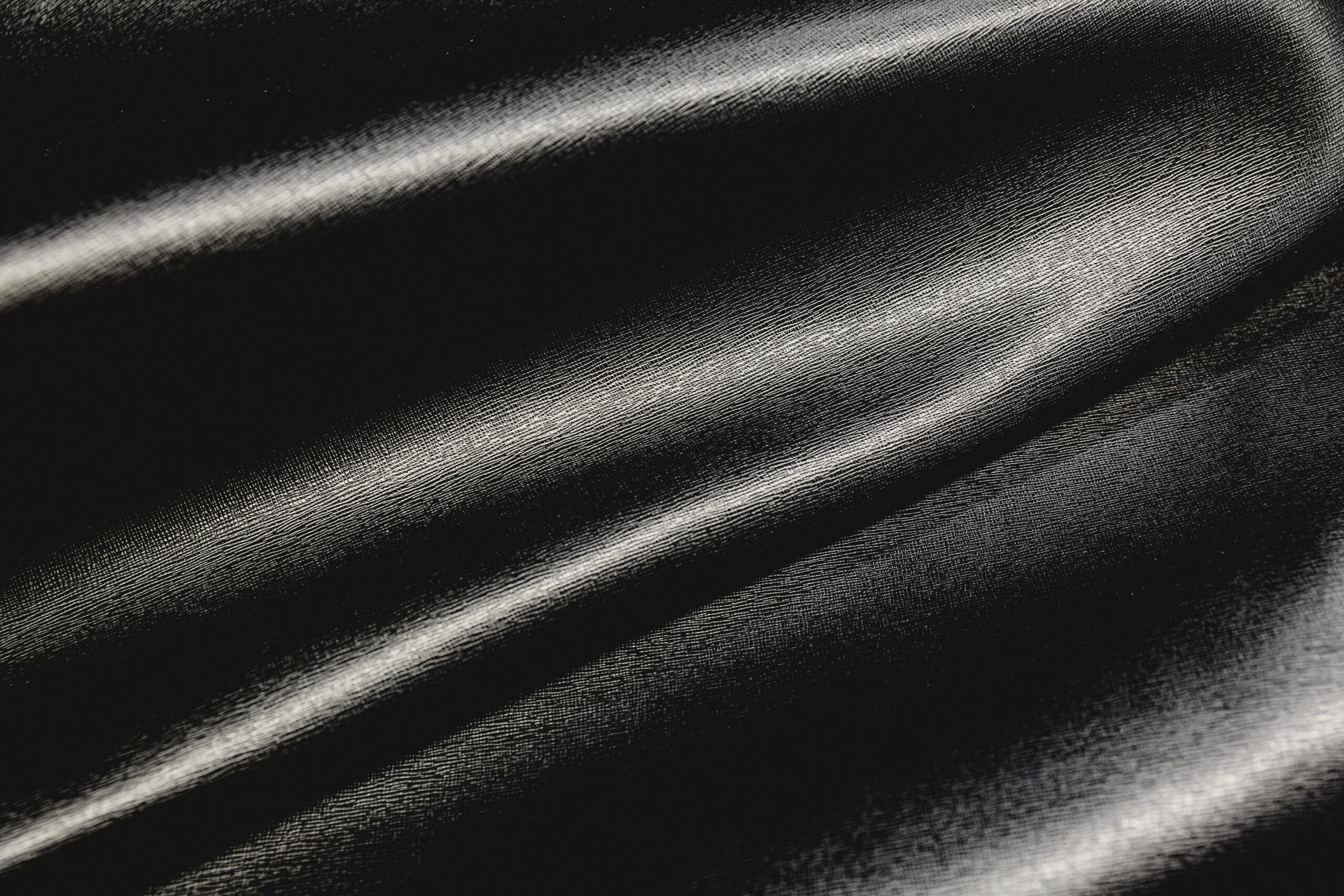 At BMB cooperation, respect, quality, passion and innovation are the values that define who we are.
---
---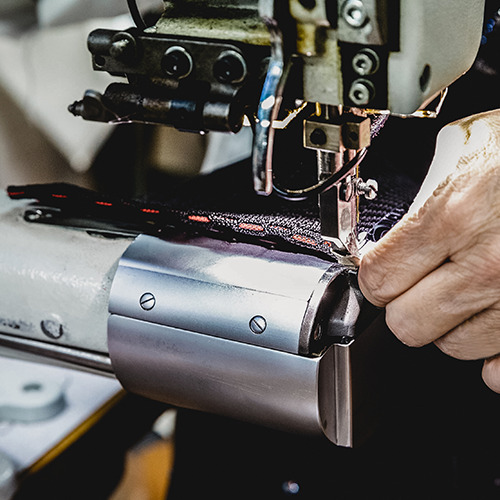 THE PASSION WE PUT IN EVERYTHING WE DO ENSURE OUR PRODUCT'S QUALITY. MUTUAL RESPECT AND COMMITTED COLLABORATION ARE THE PILLARS OF OUR WORKING ENVIRONMENT. CONTINUOUSLY STRIVING FOR INNOVATION LEADS TO REACH OUR BUSINESS TARGETS.
We believe in the notion that companies should have a wider purpose beyond mere profit-making, thus delivering value also to our stakeholders.
For us, running a business nowadays, is also a social mission, returning a share of profit to our people by guaranteeing employment levels and fair pay, hold extra remuneration programs, practice gender equality and inclusiveness.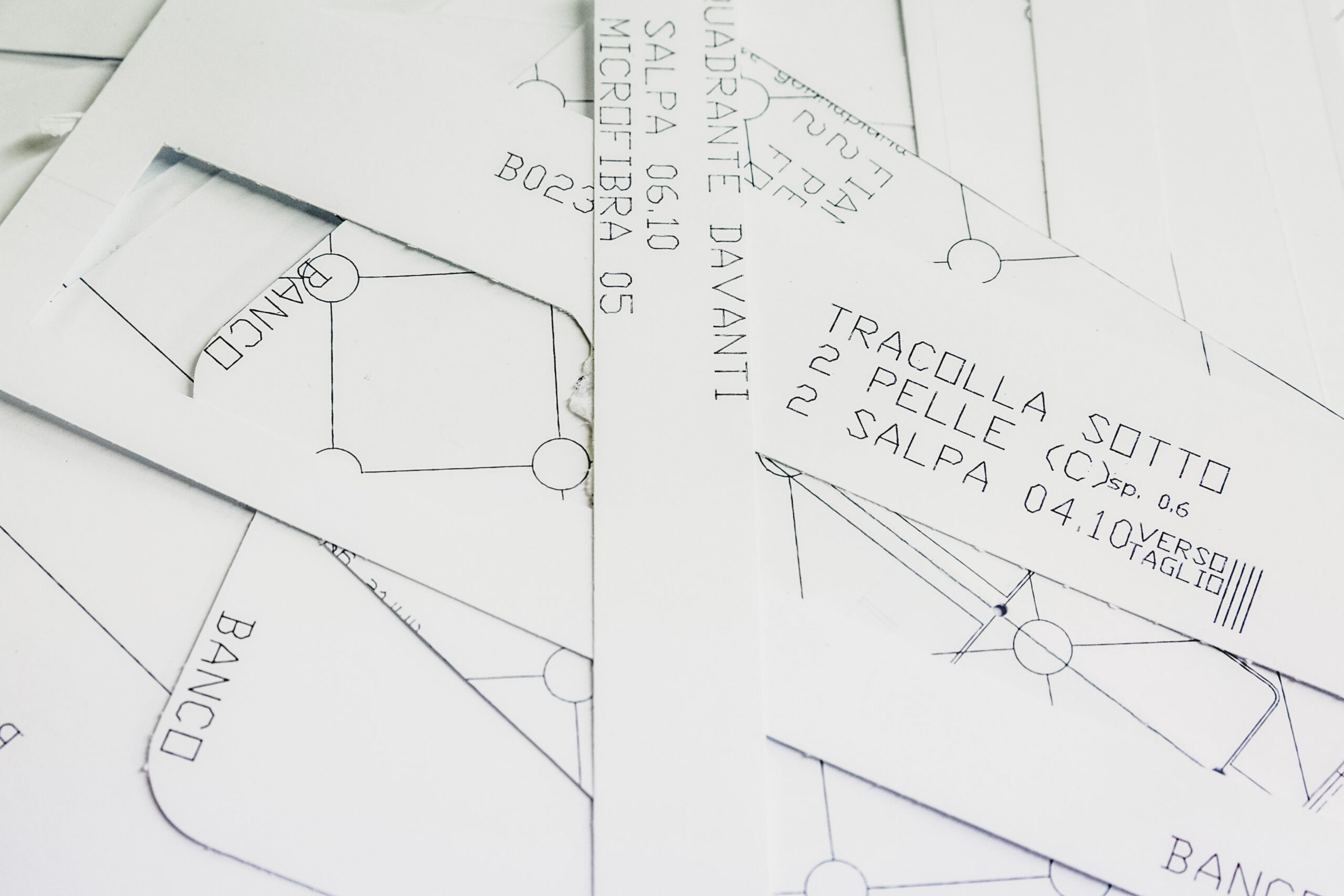 ---
"Through our success
we aim to return something
to people, environment and society"
---