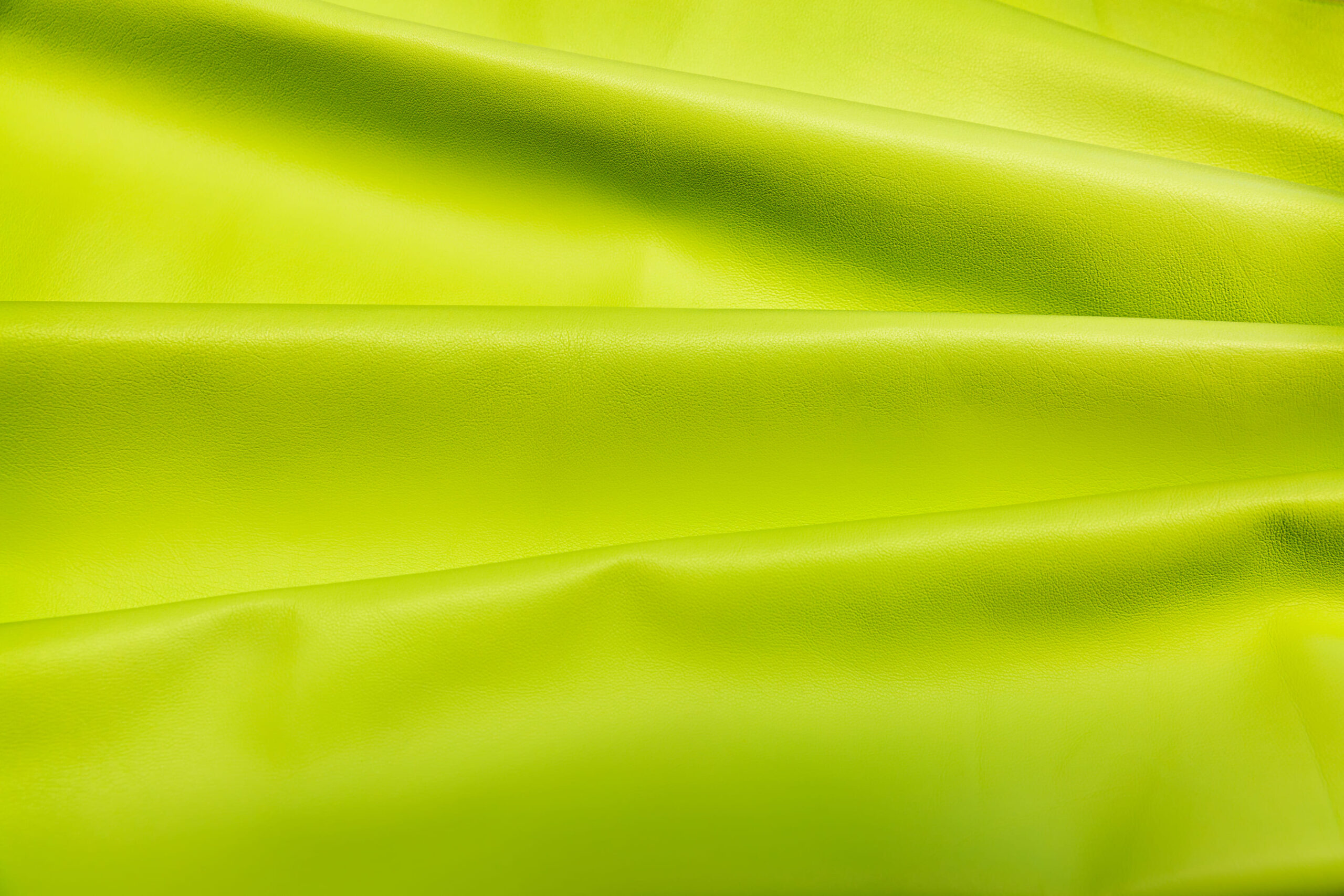 ---
"MAKING GOOD BUSINESS SENSE"

We aim at behaving ethically and contribute to economic development while improving the quality of life of the workforce and their families as well as local community and society at large. With absolute transparency and honesty.

WE SUPPORT FUNDRAISING ACTIVITIES FOR CHILDREEN IN NEED AND HEALTH ORGANIZATIONS:
---
And we care about the perpetuation of the artisanal craft of making leather goods, because it would be a profound loss if this knowledge and cultural wealth were to disappear.
Such know-how embodies precious threads of creative expression and human history. At BMB there is a program that supports trainees in their quest to become masters…
---
Currently we have rolled out a Plastic Free Project with the aim to progressively free our company's premises and activities from unnecessary single-use plastic, which typically constitutes 70% of all marine litter items.
We aim at behaving ethically and contribute to economic development while improving the quality of life of the workforce and their families as well as local community and society at large. With absolute transparency and honesty. This is our social Responsability BMB Manifattura Borse

WE SUPPORT FUNDRAISING ACTIVITIES FOR CHILDREN IN NEED AND HEALTH ORGANIZATIONS:
BMB Manifattura Borse
And we care about the perpetuation of the artisanal craft of making leather goods, because it would be a profound loss if this knowledge and cultural wealth were to disappear.
Such know-how embodies precious threads of creative expression and human history. At BMB there is a program that supports trainees in their quest to become masters…
"MAKING GOOD BUSINESS SENSE"